SHIDLER ATHLETICS
All of our athletic facilities are located at
213 South W.G. Ward, Shidler, OK 74652
| | | | | |
| --- | --- | --- | --- | --- |
| | Contact | Telephone | Fax | E-mail |
| Athletic Director | Rick Rogers | 918.793.2021 | 918.793.2061 | rrogers@shidlerps.org |
| Baseball (Fall) | Colby O'Donnell | 918.793.2461 | 918.793.2061 | codonnell@shidlerps.org |
| Baseball (Spring) | Colby O'Donnell | 918.793.2461 | 918.793.2061 | codonnell@shidlerps.org |
| Basketball (Boys) | Kyle Kendrick | 918.793.2461 | 918.793.2061 | kkendrick@shidlerps.org |
| Basketball (Girls) | Kyle Kendrick | 918.793.2461 | 918.793.2061 | kkendrick@shidlerps.org |
| Cheerleading | Alicia Owen | 918.793.2051 | 918.793.2063 | aowen@shidlerps.org |
| Football | Shidler co-ops | for JH & HS | Football with | Woodland Public Schools |
| Softball (HS Fast Pitch) | Matt Holland | 918.793.2461 | 918.793.2061 | msholland@shidlerps.org |
| Softball (JH Fast Pitch) | Katie Ehrlich | 918.793.2461 | 918.793.2061 | kehrlich@shidlerps.org |
| Track | Stacy Reed | 918.793.2461 | 918.793.2061 | sreed@shidlerps.ord |
FALL BASEBALL 2020:
HS & JH Roster (coming soon)
Tigers Head Coach is Colby O'Donnell.
Congratulations and Thanks are extended to Coach O'Donnel for writing for and receiving a sports grant from the Justin J. Wattt Foundation to better equip and outfit our JH Baseballers with $2,019 additional dollars of gear and equipment. Our school and community are proud when our coaches and teachers take initiative and put in EXTRA EFFORT to benefit our kids. We appreciate you Coach O'Donnell.
FALL SOFTBALL 2020: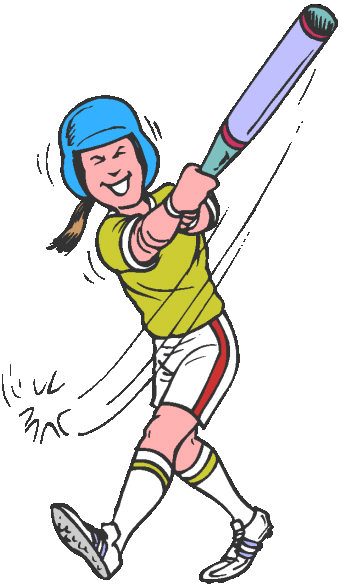 Our High School Lady Tigers are coached by Matt Holland and we are pleased to welcome Katie Ehrlich as the new Head Junior High Softball Coach. When you have a chance, please thank Coach Holland for the countless hours of time and sweat he devotes to conditioning the field all year round. You do not find many HS fields in the condition that Coach Holland and Coach O'Donnel keep their fields in. It take a lot of time, work and pride to maintain fields like this and their efforts are appreciated.